Lysander Mk III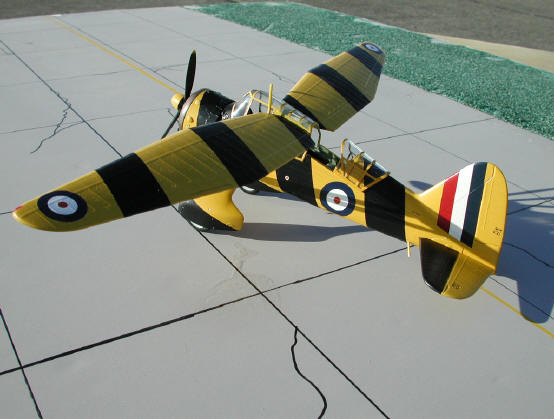 This is the Gavia 1/48 scale kit representing a Target Tug aircraft. It was built straight from the box with a few added items...the heat exchanger exhaust stack was built from plastic tubing as can be seen in the last photo.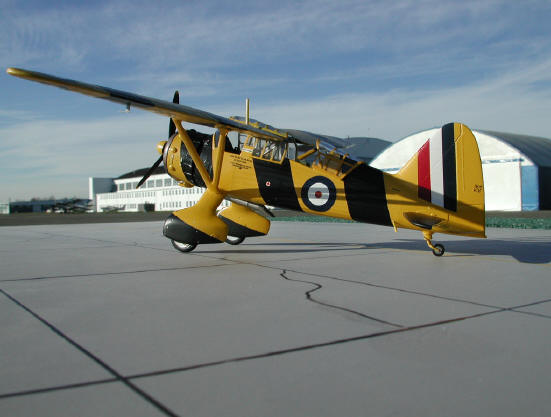 The aircraft was painted Polly Scale Deep Japan Yellow, given a gloss coat of Polly Scale Clear then the black stripes were added...using decal strips 3/4 inch wide. Patterns were made using low tack masking tape.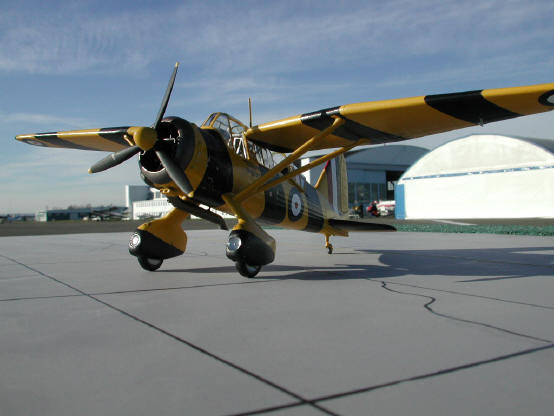 The wing strut attachment points were moved inboard 2mm as the kit struts are too short and this was the better alternative. The serial numbers will be applied when I can learn enough to make them on the computer.