Classic Airframes Hudson Spar Modification
To Ensure Wing Strenght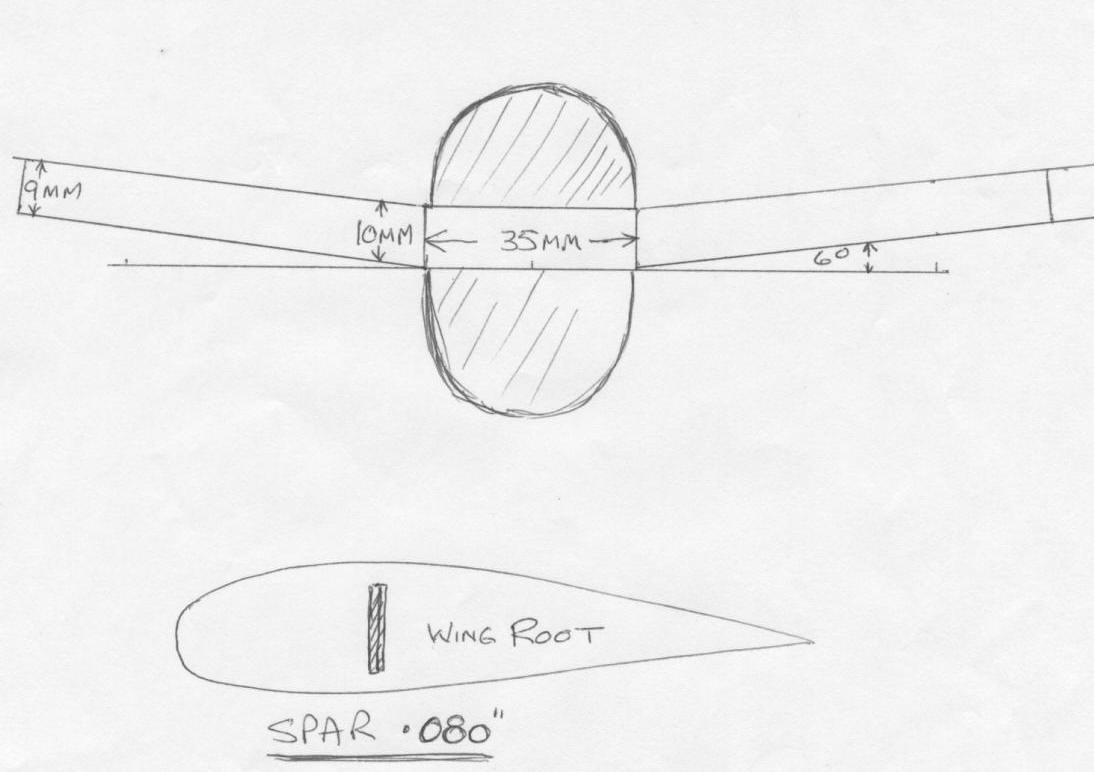 Cut Spar from Plastic card and taper the top side to fit inside the wing.

Install spar through the fuselage in line with the panel line between the first and second windows.

Do Not install the engine nacelles until after the wings are attached.
This will allow you to apply glue to the inside of the wing/spar joint.