CF-100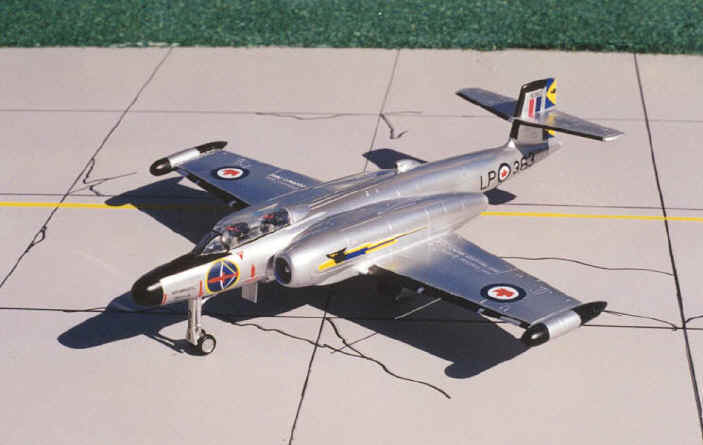 Hobbycraft's 1/72 scale CF-100 with kit decals and SNJ finish. Built for Sam Cramb, it's his last Clunk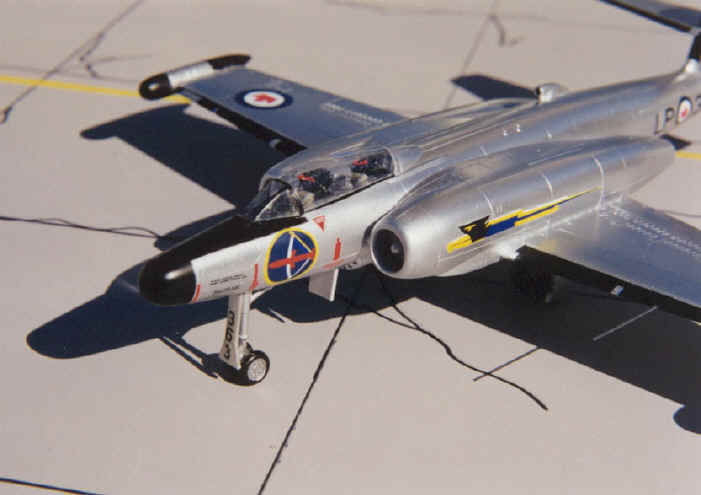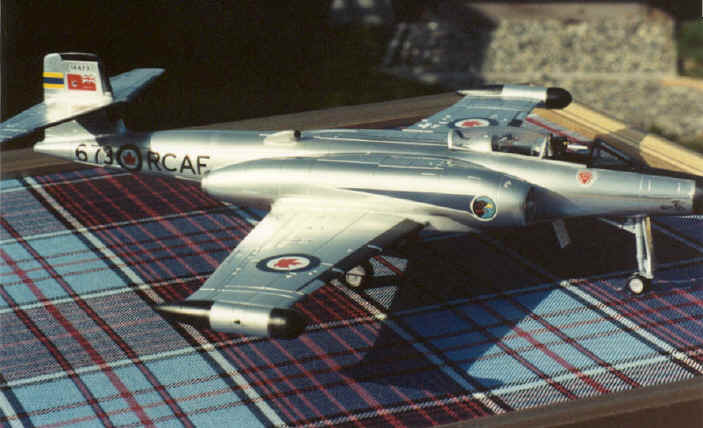 Hobbycraft's 1/48 scale CF-100. The finish is SNJ with some kit and some home brew decals. The canopy
is a stretch form over the kit canopy. Seats are by Aeroclub and a bit of scratch building in the cockpit.
It was built for Wayne Mackenzie..his last flight in a 409 Sqn CF-100.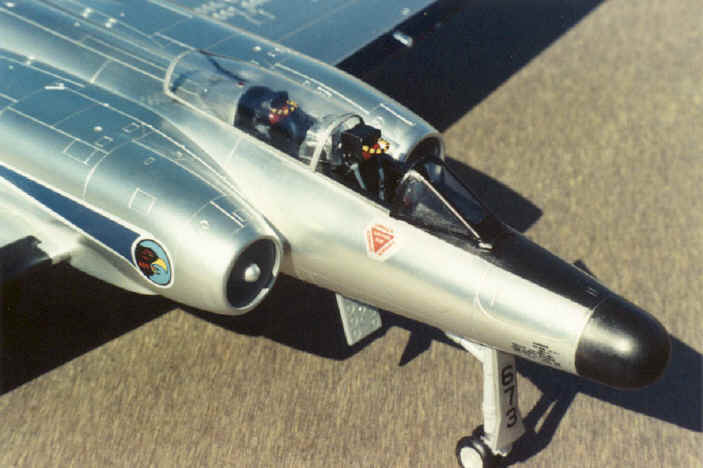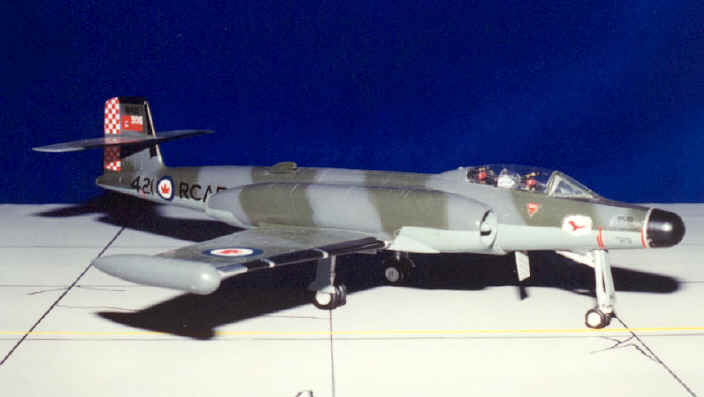 Hobbycraft 1/48 scale CF-100 Mk4 in 440 Sqn makings . This aircraft was one that I controlled at Zweibrucken, West Germany. Finish is Polly Scale with Arrow Graphics decals.