Avro Anson Mk I
A Classic Airframes Kit
One of the many obsolete aircraft used in the British Commonwealth Air Training Plan was the Avro Anson MkI and this particular aircraft was utilized as a multi-engine trainer/bombing and gunnery trainer and just about anything else that it could be called upon to do.
<![if !vml]>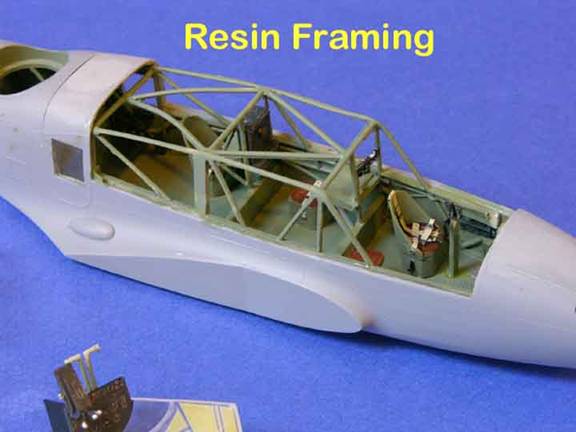 <![endif]>
The kit is the standard Classic Airframes multi-media fare of injected plastic and cast resin and the cabin framing is a well detailed multi-piece cast resin affair which is very delicate and quite accurate. The interior is very visible through the large clear cabin windows.
<![if !vml]>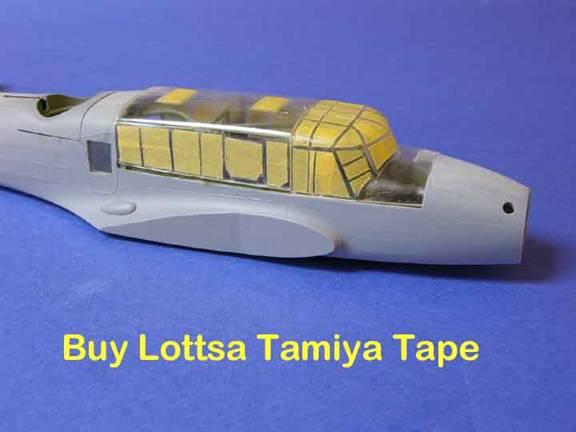 <![endif]>
The clear cabin section is a masking tape nightmare so be prepared for plenty of frustration. Again as with any of the CA kits this is not for a beginner. This photo was taken before the clear part was attached and although it is large and delicate the fit was very good.
<![if !vml]>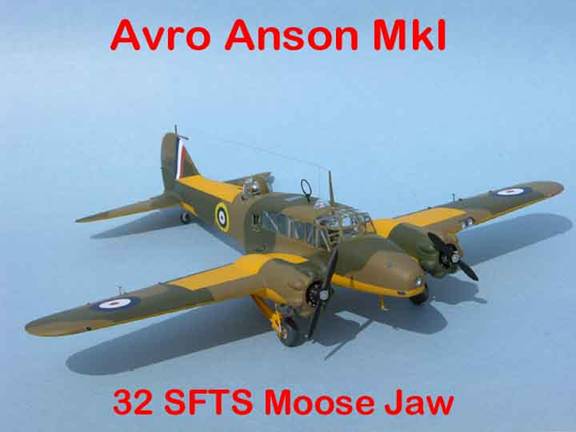 <![endif]>
This aircraft was used by the Service Flying Training School at Moose Jaw and after the war was sold to a farmer who used many of the parts in his farming operation. The remains were obtained by the very dedicated volunteers at the Western Development Museum at Moose Jaw and was finally finished in 1999…right down to an original bomb sight donated by one of the local residents.
<![if !vml]>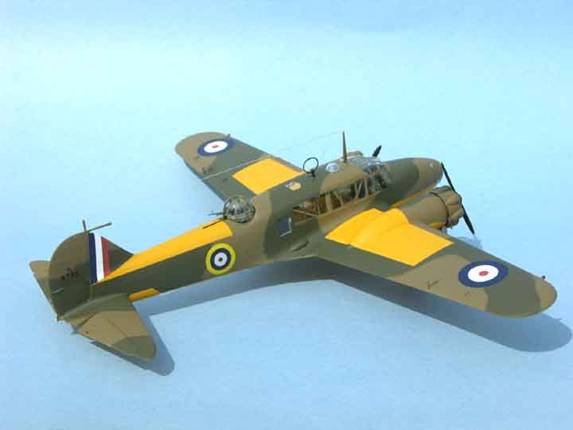 <![endif]>
The finish is Polly Scale Acrylics. The only changes to the kit was to cut off the elevators, add filler strips and reattach in a drooped position.. Overall a very accurate kit of a fixture on many prairie farms.